Atlanta Fly Fishing Club – Wednesday, January 9, 2019
Food and social start at 6 PM and speaker starts at 7 PM
"Fly Fishing for trout Jackson: The Snake, The Green, and the secret Nevada Creek." – Jean Bruun
Jean Bruun will share tips and techniques for three of her favorite waters around Jackson: The Sn
ake, The Green, and the secret Nevada Creek. Whether you've fished the West for years or are considering your first trip out, Jean's presentation will offer useful and unique information that can replicated in your own home-waters.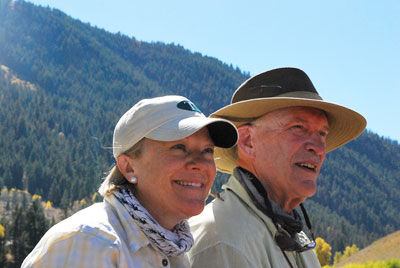 Celebrating her 25th year as a professional guide, Jean Bruun's professional experience ranges from the great Western waters of Colorado and Wyoming to the chilly waters of Alaska to the jungles of Brazil. She's best known for her expertise of the famous rivers around Jackson WY, her home.
Our own Michael Williams has known Jean a very long time. "Although it seems like everyone and their brother is a guide now in Jackson Hole, Jean has paid her dues and is easily one of the most respected guides on the water. She's the guide that the other guides follow on the river. She won't tell you this, but Jean placed 3rd out of 40 teams when she guided her first Jackson Hole One Fly competition. That's an incredible accomplishment".
Upcoming Fly Fishing Talks
MEMBER SUPPORTED FLY FISHING CLUB
The Atlanta Fly Fishing Club is a member-supported,
non-profit club where members share knowledge and
experiences related to the sport of fly fishing.